The PSN Summer Sale is here, and there are some surprisingly good deals to be snagged.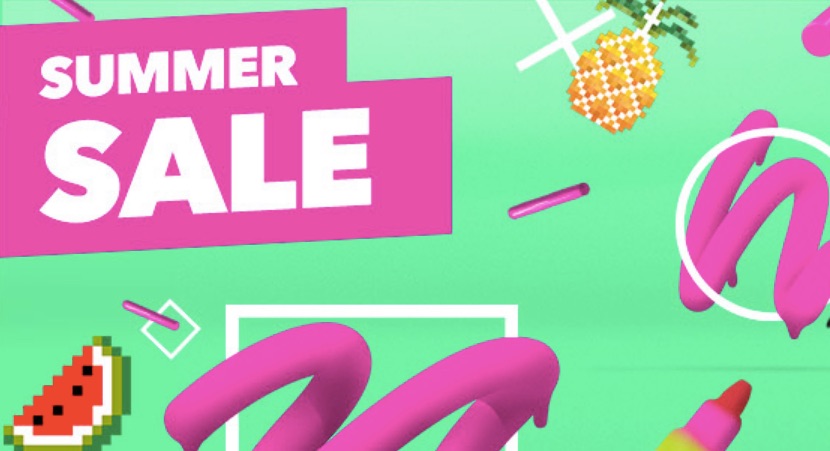 Though the PSN store is not always the cheapest place to pick up games, the convenience of purchasing a Playstation game and downloading it from the comfort of your couch is tempting to say the least. Therefore, the opportunity to grab a triple-A game for a fraction of the retail price without even setting foot out of your front door is pretty enticing.
The PSN Summer Sale started on the 24th July and is offering up to 60% off some of the platform's leading titles, such as fan favourites Assassin's Creed Odyssey, Red Dead Redemption 2 and God of War Digital Deluxe Edition. We picked up a copy of the highly praised Marvel's Spiderman at 54% off, leaving it at just £24.99 – a lower price than most competitors are currently offering. However, it did take a fair few hours to download, so you might not be swinging from the Empire State Building as quickly as you'd hope!
The sale is on now until 21st August, but some titles will be leaving the line up early, so be sure to check the store pages to see when deals end. Check it out here and you might get yourself a bargain!